Are you in search of a dual diagnosis treatment program in Montana? Suffering from some substance use disorder is so challenging. In fact, according to the Nation Institute of Health, 23 million adults in the United States of America have been stuck by disturbing drug use at some phase of their lives. However, this issue gets supplemented when the persons suffering from mental health complications start to self-medicate with drugs or alcohol. With the assistance of a dual diagnosis treatment program in Montana, you are put on the way to inner healing and free of drug abuse.
What Is a Dual Diagnosis Treatment Program? 
A dual diagnosis program includes an individual who is subjected to two situations happening simultaneously. In other words, an individual is diagnosed with a drug use disorder while suffering from a mental health problem. Following are described some commonly seen mental disorders which occur in synchronization with drug use disorders:
Eating disorders
Anxiety disorder
Personality disorders
Major depressive disorder
Trauma-associated disorder
The drugs commonly misused by the patients who get a dual diagnosis treatment program involve a vast range of addictive drugs, for instance, meth, heroin, marijuana, opioids, or alcohol.
Working on a Dual Diagnosis Treatment Program?
When getting benefits from a dual diagnosis treatment program, the trained therapists will help you reach out to your complication's actual causative factor. There are two commonplace reasons why people need to take a dual diagnosis treatment program. One of them is that the persons struggling with mental health complications tend to consume drugs to hide their abnormal symptoms because they do not get proper treatment for their underlying mental health issues. The other one is that the individuals who consume addictive substances over time alter their brains' chemistry, contributing to their mental health problems. The requisitions of a dual diagnosis are dependent on every person's unique condition.
A dual diagnosis treatment program works to resolve any past trauma or inner conflicts you are having, which might be a causing factor in your current situation. Solving substance abuse and mental health disorders will bless you with the internal comfort you need more than anything for a speedy recovery. Once a person somehow manages to get rid of the mental health disorders and inner trauma, they better suit fighting drug usage.
Therapies Included in a Dual Diagnosis Treatment Program
In a dual diagnosis treatment program, you will be learning coping strategies beneficial for earning a lifetime of healthy and substance misuse-free. A few therapists who are a part of dual diagnosis treatment are below:
Cognitive-behavioral Therapy 
Our cognitive behavioral therapy in Montana, intensely focuses on many-core ideas. The treatments tackle unhelpful and flawed responses or thoughts. These reasons are causing so many psychological troubles, drug addiction being one of them. Cognitive-behavioral therapy focuses on your current conditions, unlike other regular therapy programs. You are not required to focus on what is bygone. Cognitive-behavioral therapy enables you how to recognize your distorted, unhelpful thoughts that create troubles.
Additionally, This therapy enables you to understand your behavior's roots and the cause behind their existence. Treatment methods may involve motivating you to face your inner insecurities or strong reactions to specific conditions. Besides, cognitive-behavioral therapy assists you in comforting your mind and body when you are feeling stressed.
Dialectical Behaviour Therapy 
Dialectical behavior therapy is a treatment choice that health professionals use to treat many issues involving depression, addiction, post-traumatic stress disorder, and many other personality problems. The skills that you in dialectical behavior therapy assist you to bear negative emotions and distress. You can also lessen your ability to regulate your sentiments and be conscious of the moment. Besides, you learn new communication skills which help you to socialize in a better way. That's why, once you master the art of balancing your thought processes and emotions, you will be able to regulate and control your actions and stay distant from drugs and alcohol.
Holistic Therapy Program
Our Holistic therapy programs in Montana, consisting of evidence-supported treatments. Such practices may include regular energy work, yoga, meditation, acupuncture, and massage. A few of these programs might even comprise nutrition therapy and fitness.
Medication-Assisted Therapy
Medication-assisted therapy involves Food and Drug Authority verified medicinal drugs in collaboration with other behavioral and counseling therapies. Research has indicated that cooperation of treatment and medication can completely treat these complications. For some persons struggling with drug abuse, a medication-assisted treatment program can help achieve a sustainable recovery. These treatments include dialectical therapy, cognitive-behavioral therapy, group or individual therapy. Learn more about MAT for substance abuse in Montana by contacting our helpline.
Vocational Development Program 
After recovering from alcohol or drug addiction, you might face some problems when becoming a part of the workforce again. The vocational training program at our recovery center in Montana, can help you break down employment obstacles and reestablish your profession again. A vocational development program is essential because if you do not find a successful career after recovery, there are numerous chances that you shift to drug abuse again. We offer a Vocational treatment program in Montana that rewards you with long-lasting success in your work and recovery.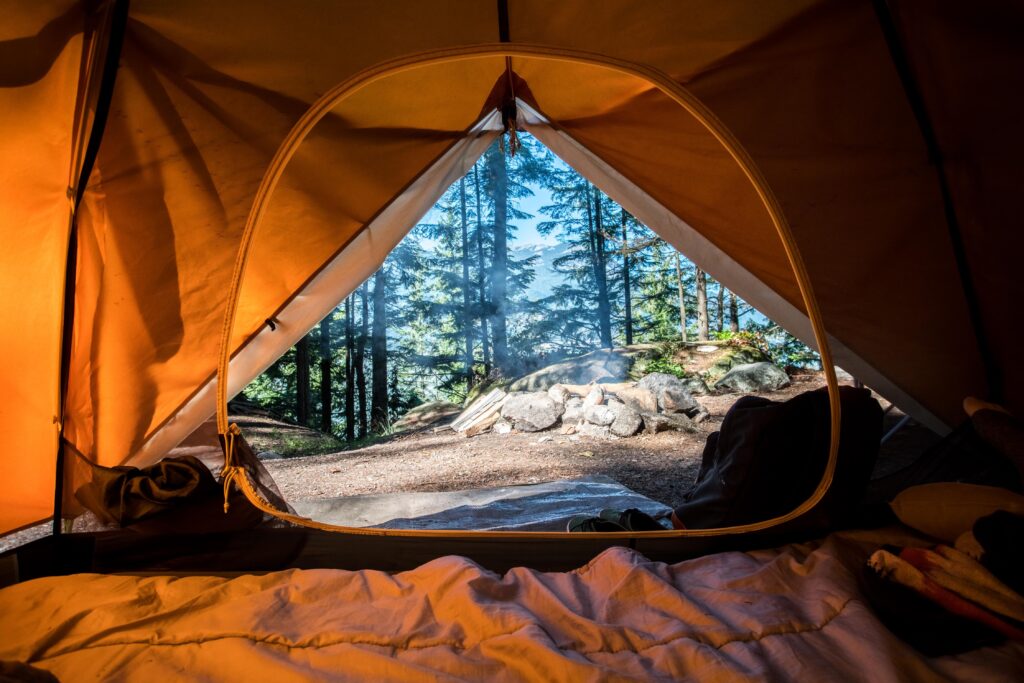 Dual Diagnosis Treatment Program Montana
Our Recovery Center's Other Treatment Programs 
Based on the precise condition you are confronting, you might be willing to seek treatment from any of the programs enlisted below:
A partial hospitalization treatment program
A partial hospitalization treatment operates much more differently than a regular residential program. The patients are not required to live in a rehab center during this therapy going on. Instead, they receive treatment and counseling sessions at a rehabilitation center for many hours consecutively. When they have completed their counseling, they can go back to their residence place.
Intensive outpatient program 
The intensive outpatient rehabilitation center utilizes a science-backed approach to recovery. The center finds out the root factors of substance abuse to heal the body and mind. Our recovery center brings forth a vast range of addiction treatment programs to suit your lifestyle and help you change after residential plans.
Outpatient program services
Outpatient rehabilitation program patients reside on campus in Montana, Central Montana, where they enjoy some freedom in and out, but much of their time goes in attending treatment sessions. These services include group therapy, family therapy, and counseling. This treatment program is suitable for the patients who have suffered during rehabilitation and still cannot resolve or address the fundamental causative factors that subjected them to abuse. For patiOutpatient drug rehabilitation is an optimal pick for those who have misused substances or alcohol for a considerable time or since childhood, outputs rehab program.
National Council on Alcoholism and Drug Addiction indicates substantial evidence for addiction treatment plans tailored to women. The women's rehabilitation program in Montana, for the sake of women only. When women are receiving this kind of treatment, it assists in avoiding the distractions of gents. Thus, enabling women patients to feel more at ease in their exclusive treatment programs. This program also comprises certain specified areas that are advantageous for the personal growth and grooming of women.
Men's rehab program
In Montana, the men's rehab program is another gender-specific treatment program aimed to benefit men struggling with substance abuse and mental health complications acting as a causative factor. Additionally, all the men share some everyday essential life experiences. For instance, peers' common factors in such training programs may involve a husband, son, or father's adventures.
Anxiety and depression treatment 
When suffering from depression, some people easily get addicted to some drug for feeling better. However, the substance will worsen the situation. Switching to drug addiction to escape mental health issues is a blessing in disguise. Drugs temporarily suppress the feeling and anxiety while making them difficult to be healeheallong run. Seeking assistance at a depression and anxiety treatment program is the initial step if you have the opportunities.
Discover Peace of Mind Now at Our Recovery Center
Find peace at our recovery center with the support of our compassionate and highly professional therapists round the clock. Our diversified approach, involving a dual diagnosis treatment program, offers a wide range of solutions for people suffering from drug addiction. We practice evidence-backed methods for guiding people with the help of a personalized treatment program.
Our recovery staff is full of kindness and compassion, and we deal with every one of you with utmost dignity and respect. We will inspire your way to get a sober, brighter future and find the hope you are searching for in our addiction treatment in Montana. 
Do not let drug abuse spoil the peace and happiness of your life. You can beat your substance abuse issues by receiving a thorough treatment with a dual diagnosis treatment program. Contact our recovery center either by making a phone call or filling up our online form entirely confidential. In this way, you can regain hold of your life after attaining a lasting and stable recovery at our drug addiction rehabilitation center in Montana. Once you choose the right rehab center, you are already on the road to steady recovery!