Are you searching for depression treatment centers in Montana? Depression is one of the significant problems for a lot of people in the United States of America. It negatively impacts millions of people regardless of their age. Approximately 16.2 million people suffered from a deadly episode of depression in the past few years. Out of these people, the majority of them live with depression regularly. So, many of them are living with undiagnosed depression. Mental health problem usually leads to substance abuse, thus intensifying the issue. By getting help from any depression treatment program, anyone can find healing.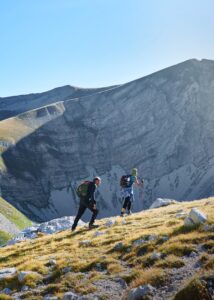 It is time that we realize that depression is a disorder, not a weakness sign. It can impact anyone, and people can go through it at any phase of their life.
Depression subjects you to continuous low moods. Sometimes, these low moods can be so disturbing that you fail to perform your everyday activities efficiently. Ongoing clumsiness can also imply that you have less inspiration and can eventually have an effect on a vast range of daily life activities, impacting you:
Physically
Socially
Professionally
Mentally
Behaviourally
Emotionally
However, there is a piece of encouraging news that you do not deserve to suffer on your own; you can attain a stable recovery from depression and get back to the healthy and happy life you deserve to live. Expert support and help are just a telephone call away, so you should not be reluctant to catch up with a professional recovery center and make an appointment with one of the most trusted therapists as soon as possible.
How Does Depression Look? 
Possibly you have some days when you feel sad and wonder about it as it is depression. Feeling bad is a normal thing, but depression is entirely different from a clinical basis. It deeply interferes with your own life and threatens you to overwhelm. It may cause some individuals to turn to drugs or alcohol to soothe their pain. You can seek help from any depression treatment program as a result of such a happening.
Some of the signs of depression are mentioned below:
Insomnia or Sleeping Too Much
When everyone has nights and can not sleep or may feel like sleeping the whole day, it is strange to think this is happening regularly. People who are declared clinically depressed often struggle with such kinds of sleeping issues. This habit directly affects their quality of life. 
Insomnia is, most of the time, accompanied by the habit of overthinking, which is the most common symptom of depression. 
Concentration Issues, Forgetfulness, and Indecisiveness
Depression leads to the decline of mental energy, concentration skills, and focus too. Lack of sleep is associated with depression that may cause the former sated issues. When chemical changes occur in the brain, they also tend to steal away mental abilities.
Physical Problems For No Apparent Reason
If you struggle with depressive disorders, you will notice that you have pains and aches, not knowing their cause. Depressed people are often caught complaining about that. These symptoms may range from issues in digestive problems to backaches and headaches. When you visit a physician, he will tell you no physical reason behind this pain. 
Apparent Changes in Mood
The mood may swing in several different ways. Depressed people may notice the symptoms of anxiety, which can lead to bouts of aggression too. Many kinds of attitudes are associated with depression. Some of them are severe mood swings, feeling of apathy, and guilt, etc.
In some cases, while going through this issue, some people may turn to a substance of feeling better. However, the consumption of drugs will agitate this condition, making it worse. Drug consumption may soothe the feelings but makes it much harder for the internal healing process. On the other hand, when you consume any drugs to deal with any disorder related to your mental health, it may result in some substance use disorder. Attaining help from a depression treatment program in Montana proves to be the first practical step in this regard.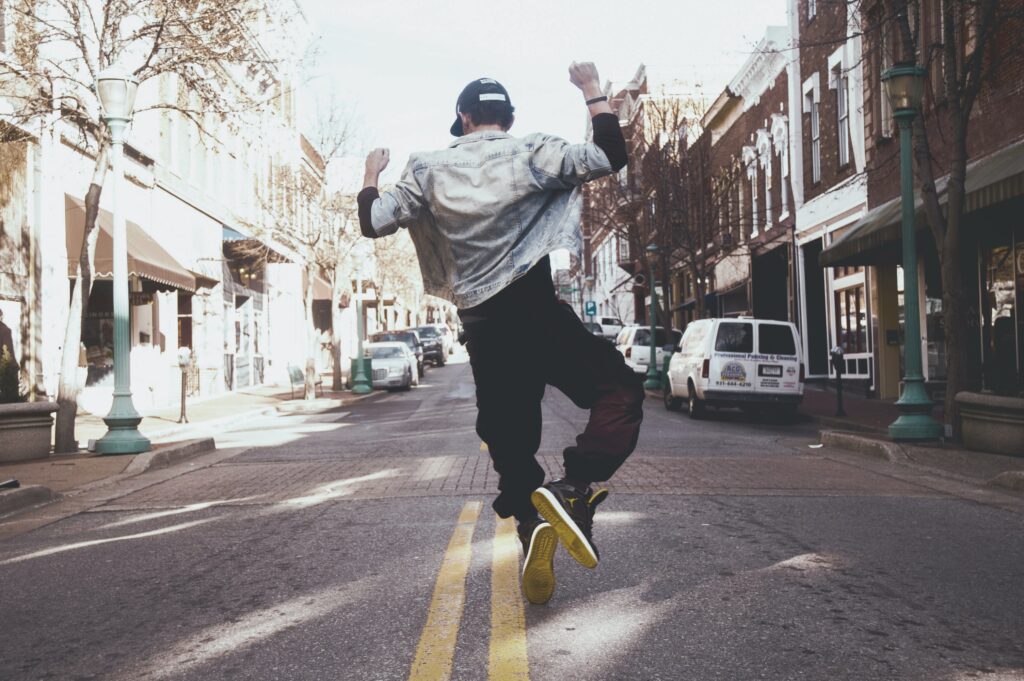 Depression is curable, and you can make a lasting recovery.
Our professional and experienced team consists of psychologists, psychiatrists, depression counselors, and other trained specialists. We can provide you with high-level depression treatment at our reserved hospitals and wellness centers based in Montana.
It is so significant to stay aware of the following:
Depression is curable
You are not alone in this journey.
You can get a completely customized depression treatment program at a lot of mental health treatment centers present.
We bring forth a lot of comprehensive therapy choices.
We are authorized to recommend proper medication for your depression if this is required.
Without professional treatment, your depression signs might become more horrible over time, which can become a causative factor towards a vast range of complications affecting all areas of your life, including:
Your performance at an educational institution or work site
Your relation with friends and family
Your overall wellbeing and general health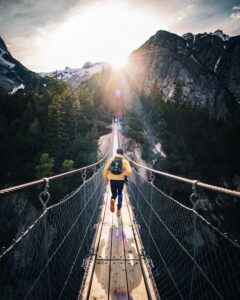 If you are faced with similar complications or any of your loved ones, it is the right time to help them out. It takes a conscious and concerned loved one to help the patient take admission to rehab and beat this abuse. Our mental health Recovery Center in Montana proves itself to be one of the best institutes to effectively take care of your relatives and loved ones to help them move far on the road to a stable and lasting recovery.
Sometimes, it is perceived that escaping from mental disorders' deteriorative effects, particularly depression, is next to impossible. Regardless of the severity and intensity of the mental health degradation, hopes for recovery are always there. We offer the integral programs of depression treatment and services of drug addiction therapy for the inhabitants of Montana, who are willing to eradicate all the mental and physical signs of mental health problems with the assistance of proper care and guidance.
Depression Treatment Centers in Montana
Find the Right Depression Treatment Program for You at our Recovery Center 
You can find healing as well as hope at our recovery center. Our particular depression treatment program helps you to find a way to the internal healing process.
Here, you will meet our professionally trained therapists when you begin your admission process; you will not be allowed to walk o this path solely, but our expert trainers will help you face your problems calmly.
Regardless of the kind of substance, you are suffering from and at what stage of depression you are currently, our well-known and evidence-based programs will work in a better way for your better tomorrow. Mental health treatment needs a very high degree of medical care. Additionally, we provide evidence-based medication supported by thorough scientific studies, research, and customer research.
Some programs that you can select for you from our recovery center are: 
After you get admitted to our mental health treatment center in Montana, the concerned staff of mental health treatment will proceed with an assessment of mental health to diagnose the specific underlying situation of mental health, which is directly or indirectly acting as a causative factor towards your current situation. At our mental health treatment center, you will be learning different coping strategies so that you do not shift to this painful condition again when faced with some emotional or psychological trauma. Our therapy also assists you in eradicating the physical symptoms resulting from mental health complications.
Our coordinator will confirm your insurance details by interacting with the concerned insurance organization in the following step. It typically assists speed up the procedure. The rehabilitation admissions coordinator will know how to tackle the insurance-providing organization to ensure you the most beneficial coverage options available. Although insurance dealers do not have the authority to deny your coverage outright, they might not bear the expenditure of the whole of your depression treatment at our recovery center in Montana.